In general, audio/video recordings are allowed as evidence in court proceedings - whether civil/family/criminal.
Can a secretly taken audio recording between spouse and another person be allowed as evidence in Family Court proceeding like Divorce/RCR/CrPC 125/Maintenance etc?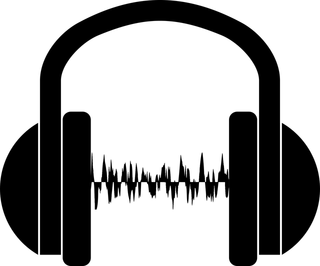 Legality, Privacy concerns regarding audio recordings as evidence
1. What about legality of Evidence obtained illegally or unethically?
2. What about violation of privacy? Can constitutional provisions be invoked?
3. Can such audio recording be allowed in a Family Court proceeding like Divorce/RCR etc?
Delhi HC judgment answers such questions in Deepti Kapur vs Kunal Julka
To download PDF judgment with important highlights, click below: https://menrightsindia.net/delhihcsec...
A summary of the judgment with its main points is given in the YouTube video below: