We have recently started online meetings/webinar where questions from our members are taken in real-time and answered live. These are being conducted on Anymeeting platform: http://anymeeting.com/. All you need is a computer and internet connection to join these meetings. Having a working audio mic is even better since it allows you to speak one to one (when your question is taken up).
We conducted 2nd online discussion yesterday night, and both meetings have been successful.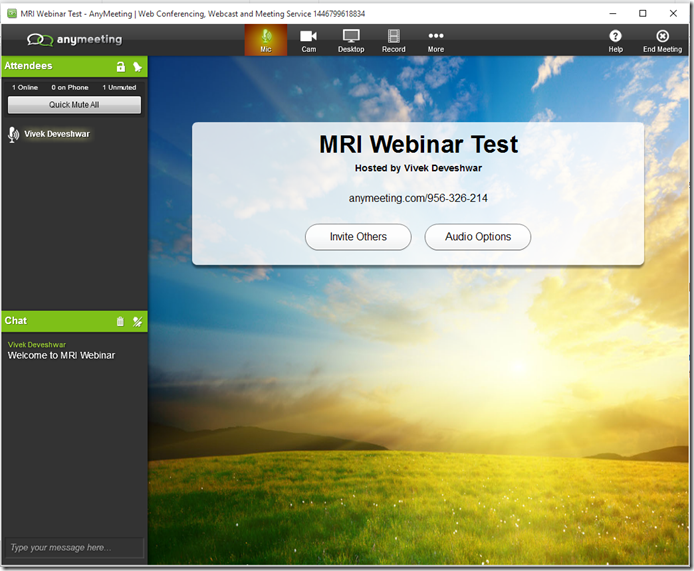 People can put their questions in the chat box (see bottom left of above sample screenshot), and presenters (as of now I) will answer the questions using audio. One at a time, each person's mic (whose question being discussed) is enabled while other participants can listen in. Our plan is to get more presenters once in a while who are specialist in a particular topic, to talk about that or their own experiences in dealing with their situation etc.
This facility is restricted only to members of our groups, because otherwise it is difficult to control who might enter the meeting, given that this site is visited by many. We collect photo id and mobile phone documentary proofs for joining WhatsApp group, and ask people to fill up a form before joining Facebook group.
The details of upcoming meetings will continue to be shared only in WhatsApp and Facebook groups.